with Brandy Brimhall CPC, CMCO, CCCPC
Recorded Tuesday,March 19, 2015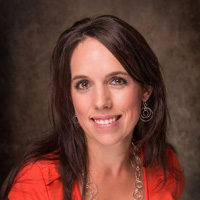 This session will discuss tips and tools that will allow practices to have greater understanding of coding systems as well as greater confidence in code selection. Regardless of the code set being used (ICD-9 or ICD-10), there are essential need-to-know details that will help practices more comfortably use the language of coding. Also, we'll review a step by step plan of action for ICD-10 preparation and implementation. Learn training techniques, expected obstacles and what your practice can do to best prepare for this tremendous transition so you can minimize your risk of error and also minimize loss of time and disruption of cash flow.